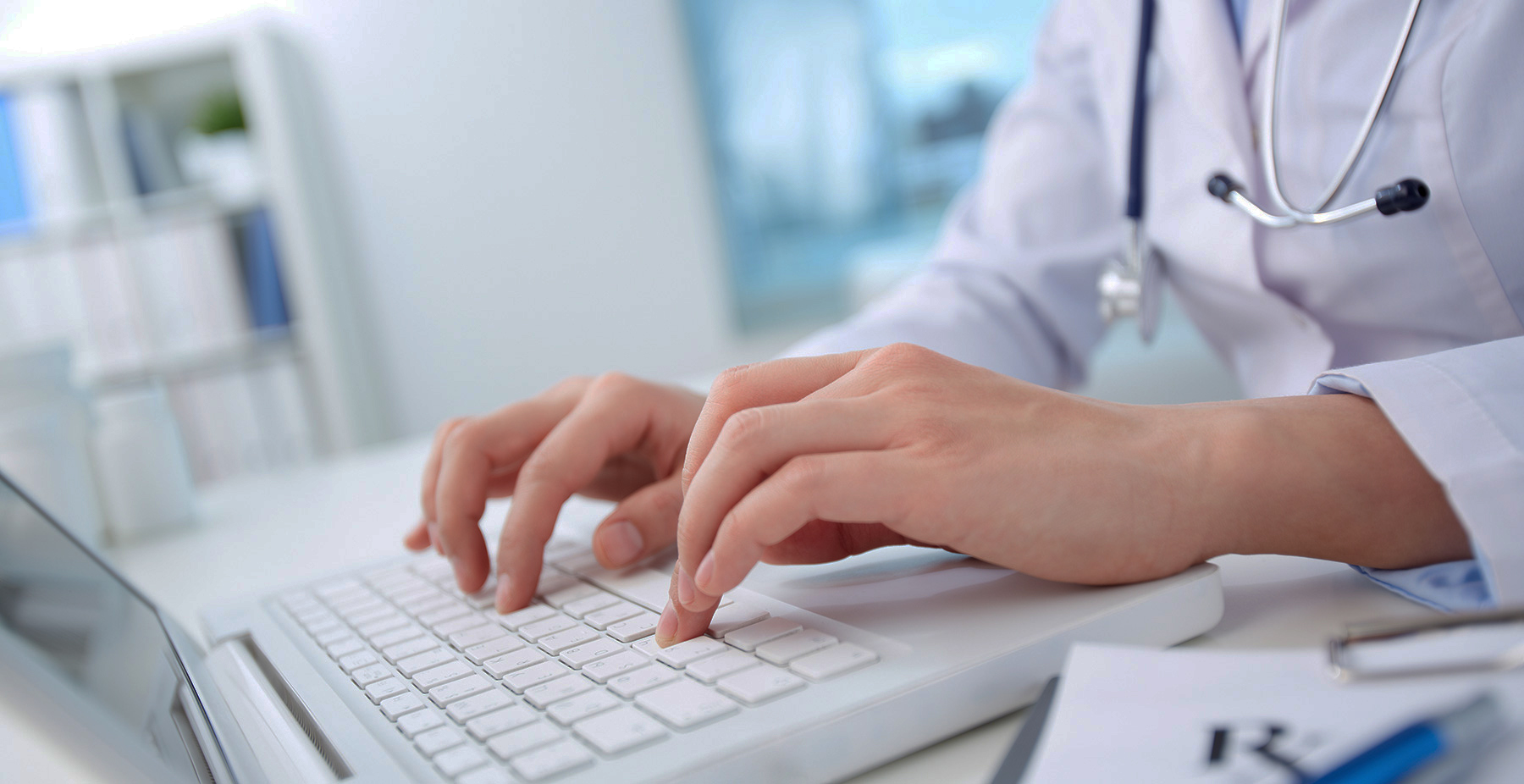 Practice Management
---
The day-to-day demands of running a successful medical practice make it nearly impossible for physicians to treat patients and simultaneously devote the necessary attention to clinic operations.
As the non-medical burdens of private medical practice increase over time – billing, collections, human resources management, etc. – many physicians turn to management service organizations for administrative support. These arrangements allow management organizations to handle the business functions of a medical practice, while the physicians focus their energy on patient care.
The services offered by VCare Clinics Management Organization vary depending on the scope of the engagement by the physician practice but, generally, can include one or more of the following:
Premises and/or equipment leasing, maintenance and repair.
Provision of administrative personnel for the practice (e.g., Nursing, office and clerical staff).
Bookkeeping and accounting.
Human resources management.
Billing, claims submission and collections.
Financial management.
Marketing and public relations.
Technological and informational support systems.
Assistance with managed care contracting.